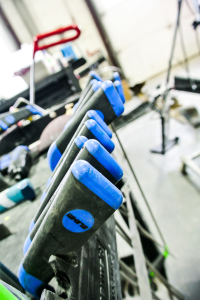 Our shop specializes in paintless dent repair – perfect for Southern Alberta hail damage claims and parking lot dings caused by the wind.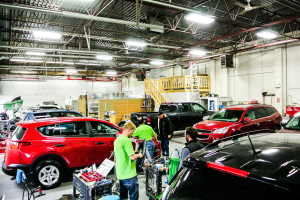 A flawed spot in your car's paint can ruin an otherwise impeccable paint job. At Micro Paint & Dent Repair we specialize in making paint perfect – Talk to us today!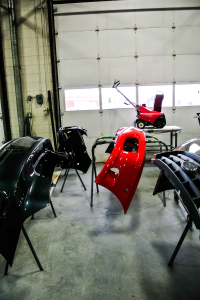 Bumpers take the brunt of most accidents and encounters – that's exactly what they're designed for. Our team can repair plastic bumpers with dings, dents, cracks, scratches and gouges. Talk to our team today!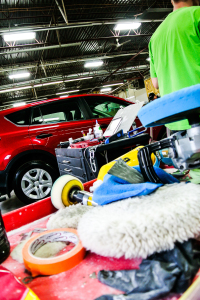 Sometimes a dull or aged paint job just needs a good polish to bring out the true colour, shine and lustre. Restore your car's paint to it's original glory with our polishing services.
Leather damaged or faded? We can repair and replace leather interiors with high-quality colour and texture matching.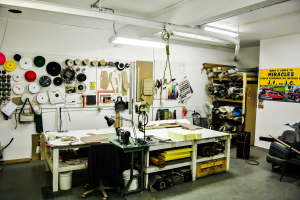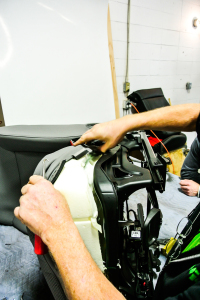 We source and install vinyl for all interior repair and replacement projects. Your interior will look good as new!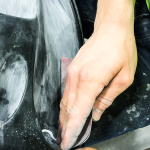 As plastic ages it fades, cracks and breaks. We provide repair and replacement for all plastic interior parts.

Sometimes the colour and lustre can fade over the years – or perhaps a change in style is desired. We can help you accomplish both with our re-dying services.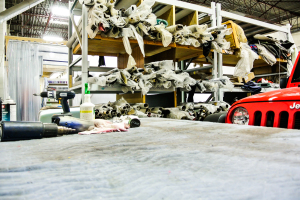 At Micro Paint & Dent Repair we offer many additional vehicle enhancement services such as leather kits, heated and cooled seats and repair or replacement of seat material. Not only do we source our custom leather kits from various high-quality manufacturers, but we can also perform re-upholstry with original fabrics as well. At Micro Paint & Dent Repair we have also become known for our repairs and replacements of convertible tops. From the headliner to the carpets, we can take care of all interior custom work.
We take care for your vehicle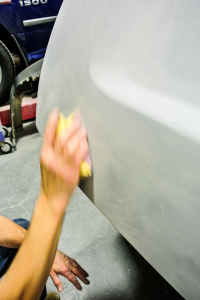 Paint chips come with the landscape of living in Southern Alberta. Rocks and debris wreak havoc on pain jobs – we can help restore the damage.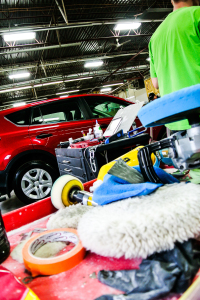 Minor scratches come with car ownership. Whether from branches, hoses in the car wash or other minor accidents, we can remove minor scratch damage from the paint of your car.